Welcome to Klamath Animal Clinic
Your Veterinarian in Klamath Falls OR
Call us at (541) 882-8854
Pet Emergency? Call us right away at 541-882-8854! If you are experiencing an animal emergency after hours please use our triage service and talk with a veterinarian 24/7.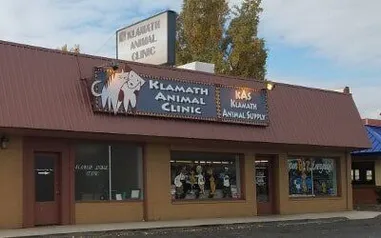 Klamath Animal Clinic is a full-service veterinary medical facility located in Klamath Falls, OR. We have a professional and courteous staff of animal lovers who will provide the best possible medical, surgical, and dental care for your precious dogs and cats. Our goal is to offer excellent veterinary care to pets in Klamath Falls and the surrounding areas. To ensure that your pet has the proper care available at all times, we are open 7-days a week. We only close on Thanksgiving, Christmas, and New Years Day.

EXCEPTIONAL SUPPORT STAFF
We have a highly-trained and knowledgeable support staff that is ready to exceed your expectations and ensure that your pet is well cared for in our friendly and relaxed environment. If you have any questions, just let us know. We are happy to assist you.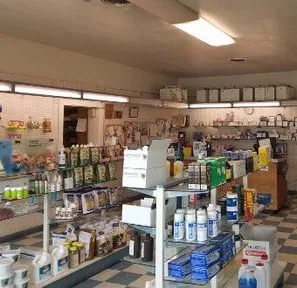 We are happy to offer a number of resources that enable you to learn about how to take better care of your pets. Please feel free to browse our site, particularly the informational articles. The best veterinary care for animals is ongoing nutrition and problem prevention, so becoming knowledgeable about preventative pet care is essential to the ongoing success of your animal's health. If you have any questions, call (541) 882-8854 or email us and we'll promptly get back to you. Our Klamath Falls veterinary office is very easy to get to-- just check out the map below! We also welcome you to subscribe to our newsletter, which is created especially for Klamath Falls pet owners.
At Klamath Animal Clinic, we treat your pets like the valued family members they are.
Dr. Samantha Wilson and Dr. Lisa Plumb
Klamath Falls Veterinarians | Klamath Animal Clinic | (541) 882-8854
2726 S 6th Street
Klamath Falls, OR 97603